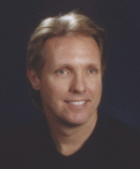 Dr. Ken Schramm, D.C.
Dr.Schramm is from St. Louis, MO. He is a licensed chiropractic physician and has been in private practice since he graduated in 1977 from Cleveland Chiropractic College in Los Angeles, CA, where he earned his Doctor of Chiropractic and Bachelor of Science degrees. He also earned an Associate in Arts degree from Los Angeles Valley College. He completed his certification in Radiology under Dr. Russell Erhardt in 1979.
Dr. Schramm achieved certification in the practice of Acupuncture in 1982 upon completion of two years post graduate work at Logan College in St. Louis, and in 1990 achieved Diplomate Status in Acupuncture. Dr Schramm has completed Certification in Applied Kinesiology, Quantum Neurology, and Applied Clinical Nutrition.
Certifications have also been completed in Total Body Modification, Neuro-Emotional Technique (NET), Continued Integrated Wholistic Care, Contact Reflex Analysis, Body Integration, Clinical Neurology, Environmental Stress Management, Brimhall Technique, and BioMeridian Impedence Measurement. Dr. Schramm also completed his Masters Certification in Neuro-Linguistic Programming.
Dr. Schramm is a member of the the International College of Applied Kinesiology, the International Foundation for Nutrition and Health, The One Foundation, and a Fellow of the Acupuncture Society of America. He is listed in the National Directory of Chiropractic and Dr. Whitaker's Directory of Nutrition-Oriented Physicians, Practitioners, and Resources.
---
Kenneth L. Schramm, D.C., P.A.
Chiropractic Applied Kinesiology, Nutrition, Quantum Neurology
Located in the beautiful Texas Hill Country
 1800 Tejas Trail / P. O. Box 145 (mailing)
Blanco, TX 78606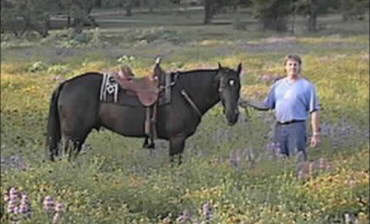 Dr. Schramm is "outstanding" in his field!